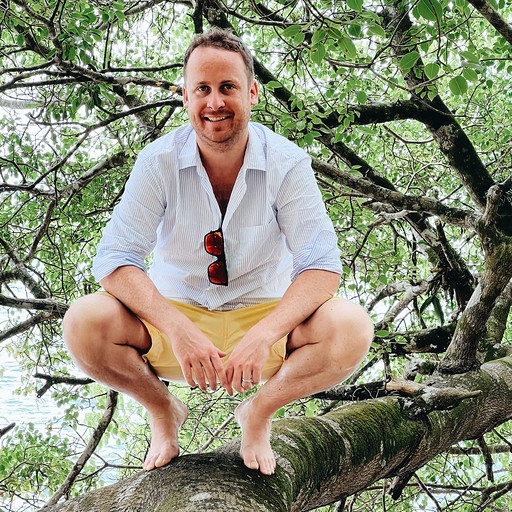 Partner, Jonny Hetherington Essentials
Tom is a true professional. He was able to assess where we were and come up with the perfect solution to assist and enable our business to grow further. Looking forward to continuing to work with him in the future

I have been a client of True Viking Finance since 2020 and would highly recommend their services. They have assisted me with my complex financial structures and I have been more than happy with the results. I have recommended a number of my fellow entrepreneurs to True Viking Finance. I will definitely continue to rave about True Viking Finance & Tom Klausen.

Managing Director- MK Illumination Canada West Inc.
Hooking up with Tom is one of the best decisions you will ever make. His help, guidance, out of the box thinking and general support has been invaluable to me. In this ever-changing world, he is a real asset to have in your team.
Thanks Tom!

Founder of Travelers Acceptance, Allartic & Travelers Investment
I have known Tom Klausen for a number of years as he worked in our Vancouver and Southern California offices. He earned his way into management positions quickly due to his work ethic and teaching ability. His enthusiasm was contagious and he quickly created motivated staffs. I would not hesitate to recommend him for any number of positions involving finance.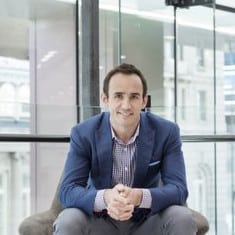 Chief Executive Officer, 360 Energy Liability Management
Tom's ability to take the time to understand the businesses he works with is his greatest strength. Being able to find the right funding source for our business came down to an understanding of the uniqueness of the growth position we were in and the short term need of the business. His patience and understanding here are what led to us finding a solution in the shortest period of time. It is without question that I would recommend his service to other fast growing businesses and those in search of alternative financing.

CPA, CMA, VEER Business Advisors Ltd.
Fun, collaborative, curious and unwaveringly client-focused, Tom is a true connector who values relationships and "outside the box" solutions. Entrepreneurs with any finance-related issues would be well-served by his wealth of experience, his broad network, and his unique approach to business issues.

Vice President, Northrim Funding Services
Tom taught me everything I know about factoring and about business development in the asset based world. He cares deeply about small businesses and their owners and is always doing the right thing for each person he comes into contact with.
Head-Acquisitions, eCapital Corporation
Tom has many years' experience in banking and finance, and is uniquely qualified to help companies get the right funding they need, when they need it. He's well connected, and well respected in financial markets and has both the "know- how", and "know -who", required to get things done. Whether it's a need for working capital, support for an acquisition, Canadian– US cross border financing, or a recapitalization of the firm, True Viking can be a powerful partner for management and ownership , regardless of industry.

Tom carries a wealth of financial knowledge with decades of experience helping companies access the working capital they need to grow. Tom's financial industry knowledge and thorough analysis come in handy but mostly, his genuine interest in people and their businesses is what makes Tom stand out as a commendable financial consultant.

Investment Sales, Oakwyn Realty Downtown Ltd.
Passion, knowledge, and a genuine interest in achieving the best for clients is what Tom Klausen is about … seldom do we meet people who aspire to find solutions as expediently.

I worked with Tom for over 7 years and he introduced me to the world of alternative financing. Today as a Business Banker, I always think outside the box. I know if we at the bank don't have a solution for the prospect or client, I know there are other alternative solutions that can. I value and use my learning from Tom. I would not hesitate to refer business prospects who are struggling to True Viking Finance. Tom can help them become bankable.

I have known and worked with Tom for over ten years and he has my highest recommendation to anyone looking to achieve better financial outcomes. His dedication to clients, business excellence and education sets him apart from most advisors. He has a passion for financing, expert knowledge and a genuine interest in achieving the best for his clients which is what makes him a true professional, financial fiduciary and a trusted advisor.