Create a new way of financing to entrepreneurs
Share knowledge from experienced lenders with up and coming entrepreneurs
When you win, we win. When we find you a solution, then we benefit and we all win
At True Viking, we strive to be the widely respected source of business advice for small to medium size business owners and entrepreneurs in North America.
Founder of True Viking Finance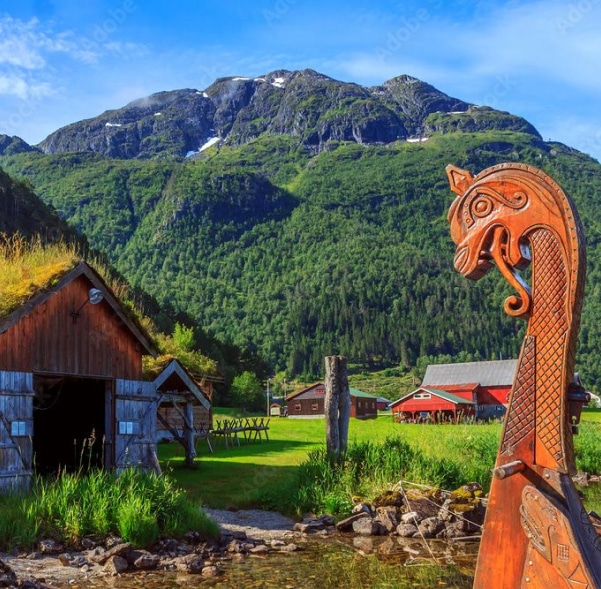 I am not a Broker and will not simply "shop you" to a bunch of lenders. I first get to know your business and where you want to go and then I guide you there. For your journey into the unknown bring along someone who has been there before.